Skip to main content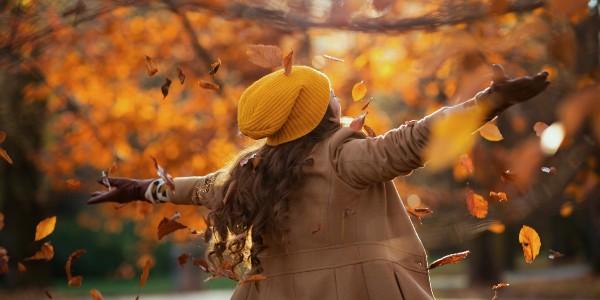 Unleash Your Inner Eco (Road) Warrior
If the 2020 COVID-19 lockdowns gave us anything, it was time. Plenty of time to indulge in a few bizarrely binge-worthy series. Remember Tiger King? But also time to reflect on our planet and make resolutions to create a better, healthier and more sustainable world.
Seems easier said than done when you're used to jetting halfway across the world for your job. All's not lost. You can help preserve the planet while still keeping your work commitments and meeting up with clients worldwide. Here's how.
1. Skip the layovers
Limit your take-offs and reduce your journey time by choosing to fly direct. It's a win-win situation. You're saving the world and saying goodbye to long lay-overs and time lost in airport lounges. Is your company not convinced? Tell them aircraft use the most fuel and emit the most harmful emissions during take-off. You simply can't argue with science.
2. Fly economy class
It's not all good news. You win some, you lose some. Here's the thing. Flying "up-front" adds to your carbon emissions on a flight. According to the World Bank, because business class seats take up more space, the emissions generated while flying in business class are as much as three times higher than when you travel in the back. So, while the total emissions from the plane remain the same, your personal footprint is higher.  
3. Choose your airline with care
Not all airlines are created equal. Do your homework: How fuel-efficient is your chosen airline? Do they invest in alternative biofuels? What is their track record and commitment to cutting carbon emissions? Luckily, your TMC can provide information and offer advice.
4. Plant a tree
You go direct, fly in the back, and choose the most eco-friendly airline. Still, air travel contributes significantly to carbon emissions. To balance out your impact, look at offsetting your carbon emissions each trip by supporting the airline's carbon off-set programme for a small fee. Most airlines today have one, including renewable energy projects and forest planting. Chat to your travel advisor before you fly, and make sure a tree is planted on your behalf!
5. Stay with purpose
Sustainable hotels go beyond recycled toilet paper and energy-saving light bulbs. Think water sustainability, energy savings, recycling, waste management and more.  
Happily, sustainable hotels come in many shapes and sizes with small independent properties sitting comfortably alongside international groups such as Hilton, Marriot International, Hyatt, International Hotels Groups and Accor Hotels.
Here are just few examples of green projects on the go:
The installation of beehives on hotel rooftops – Fairmont

The launch of '10 Million Trees Initiative' to plant trees across 34 countries where the group owns hotels – Four Seasons

Recycling unused soap and amenity bottles and donating them to homeless shelters, community centres and medical facilities in poorer communities – Hilton

Supplying all staff with uniforms made from recycled plastic bottles – Marriott
6. Take care of the small things
We get it. There are only a handful of ways to be more environmentally conscious when travelling for business. But as the saying goes, "If you take care of the small things, the big things take care of themselves."
Here are some small changes you can make to help soften your environmental footprint:
Pack light. While the overall impact of passenger and baggage weight on a flight's carbon emissions is relatively small, you can't underestimate the cumulative effect of every trip.

Go digital. Use a mobile app to access your boarding pass instead of printing one out.

Carry a reusable water bottle to stay hydrated.

Reuse your towels – and help your hotel save energy and water. 
Working on environmental targets? We can help, let's talk