Skip to main content
Get more bang for your hotel buck with FCM Consulting

Get more bang for your hotel buck with FCM Consulting
Are you dreading the hotel bills in your inbox? We're not surprised. Hotels form a big chunk of any company's travel expenditure. Even if you think you found the best room rate, it's the 'little' extras that really add up: Wi-Fi, parking, breakfast… FCM Consulting to the rescue! Our expert global team are hotel programme ninjas. Expect one all-inclusive rate with lots of perks and added value.     
Introducing FCM Consulting
As the name suggests, FCM Consulting is a consulting services group. But we're so much more than that. With offices in Australia, Asia, Europe and the USA, we take consultancy to the next level.
Do you want to:
Make meaningful changes to your travel programme? We've got the best resources, staff and expertise for the job!

See how you compare to your peers? Our unrivalled benchmarking database will give you valuable insights.

Automate your processes? We've got industry-standard systems in place.

Get helpful advice and tips? We offer global knowledge, expertise and relationships.
Our very own Rachel Newns, Head of Hotel Programme Management EMEA FCM Consulting, says FCM Consulting has helped transform hotel programmes of numerous multinational and national companies.
"In today's world, innovation is more important than ever before. Industry leaders expect their consultants to challenge legacy thoughts and systems, and come up with better solutions. That is exactly what FCM Consulting is about," says Rachel.
Why do I need a hotel programme?
Would you like to save money, get extra perks for your travellers and have the peace of mind that hotels meet your organisation's health, safety and environmental standards? Then, a hotel programme is the way to go.
In short, a hotel programme is just a list of specially curated hotels that match your company's requirements. These hotels offer discounted rates on the basis that your company will book an agreed number of room nights with them during the year. So it's important to select the right hotels based on location, budget, facilities etc.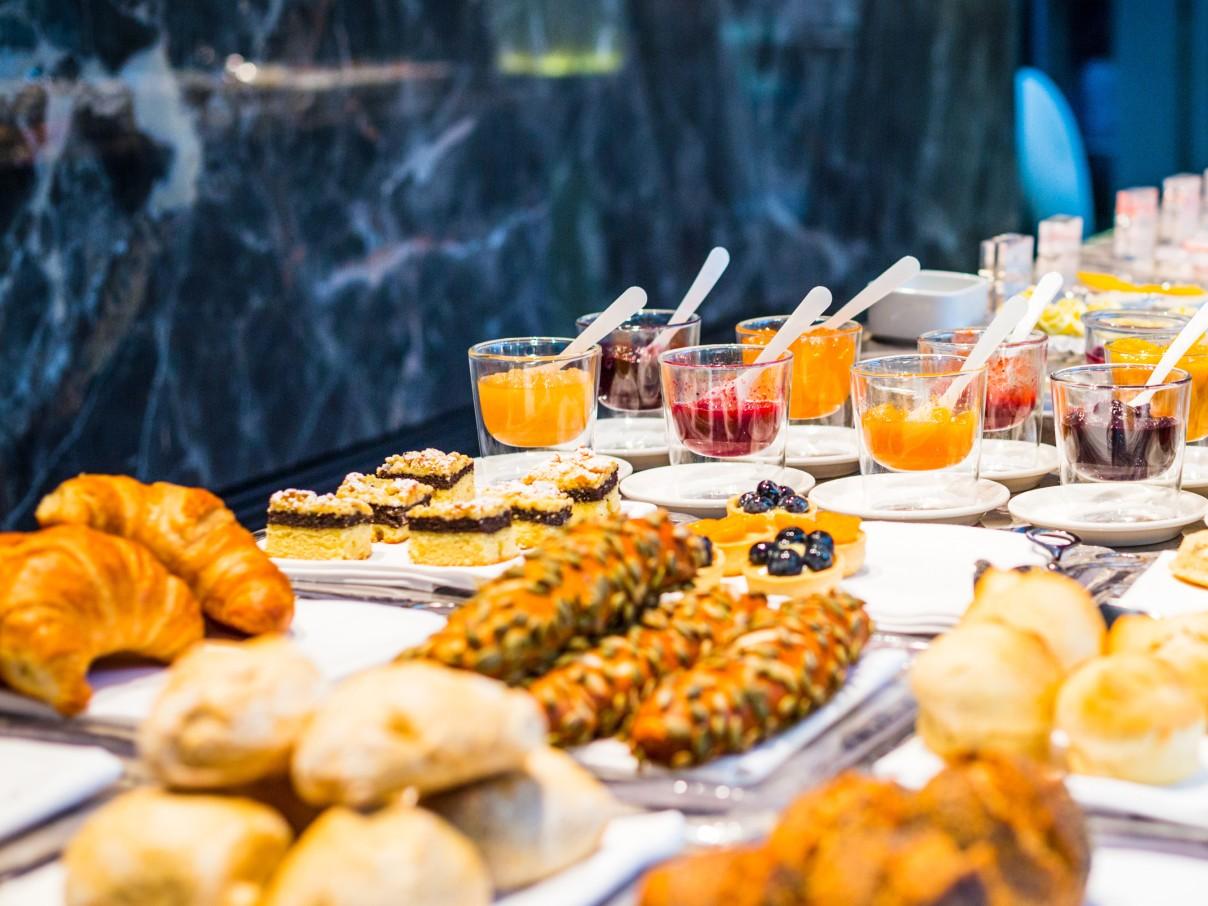 How can FCM Consulting help with a hotel programme?
1. Out-of-the-box solutions
Projects and programmes are built around each company's requirements and travel policies. It's a very flexible and creative approach – no cookie cutting here.
A hotel? A B&B? A farm shed?  You ask, we'll make it happen!
We've looked at safety and security protocols for hotels in war zones. We've built a temporary hotel for a project in a remote location. We've even found a list of hotels with no glass lifts. (Trust us: it's harder than you think!) No request is too 'out of the box' for us.
2. In-the-box budgets
Let's stay within budget. FCM Consulting will always first analyse how much of the company's hotel spend can come into the managed hotel programme. Typically the aim is a minimum of 85% but it can get up to 95% for many customers.
3. Get the 'friends and family' discount
We always get the best rates thanks to our excellent relationships with suppliers, strong local and global market knowledge and the use of a benchmarking database to evaluate it all.
4. Perks anyone?
Using the skills and tools we've told you about, our team is able to include any extras that you and your travellers are craving. Croissants for breakfast? Wi-Fi in the room? Free parking? We'll make it happen.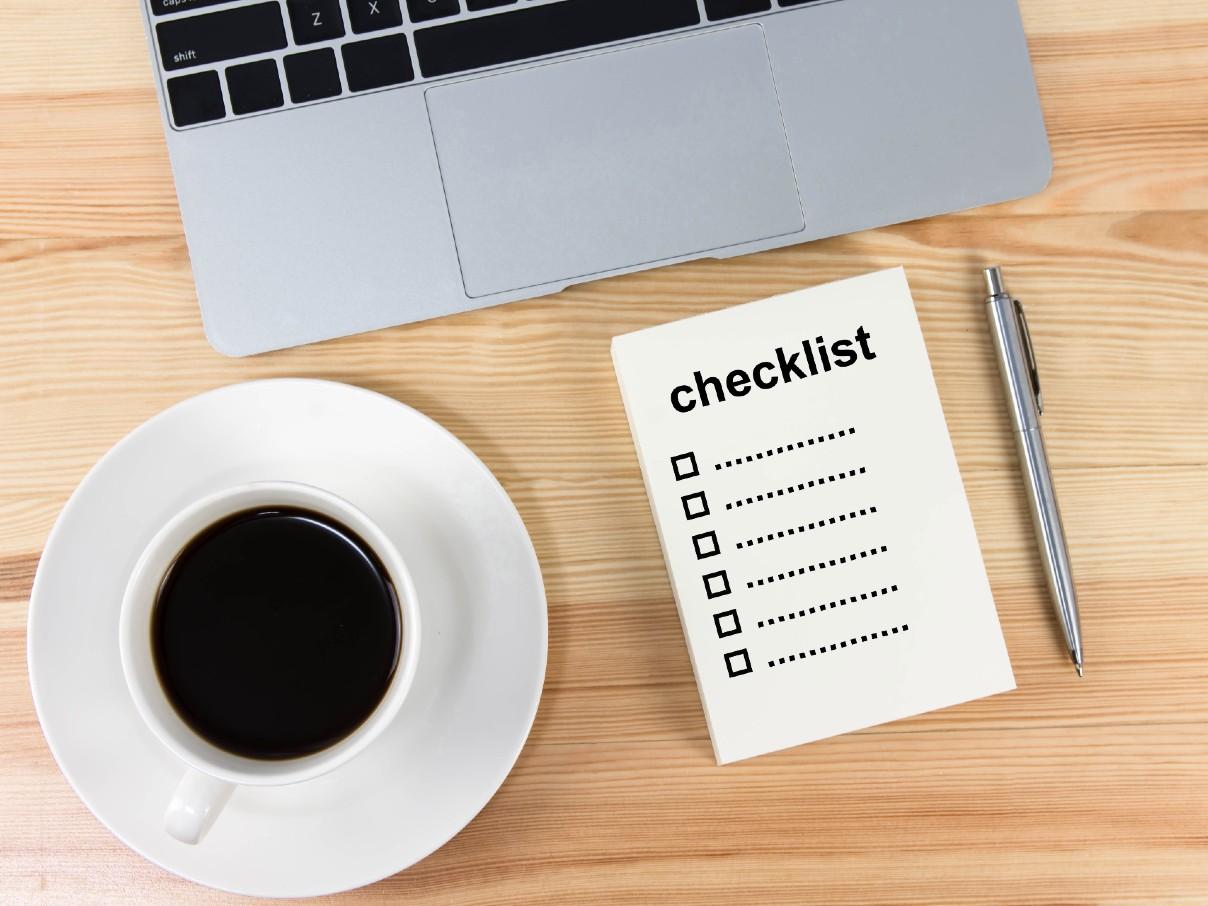 5. Let's talk about wellbeing
Wellbeing is a really big deal lately, and rightly so. Looking for an gym or an exercise class? Or would you like the resident yogi on speed dial? Expert industry knowledge means our teams know which suppliers can help you with your sustainability and wellbeing objectives.
6. Health and safety above all
Tell us about your health and safety requirements, and we'll find the hotels that live up to your expectations.
7. Boost strategy. Lower overall hotel spend.
It takes strategic thinking to improve rates, control spend and improve traveller satisfaction all at once. Using our vast hotel programme experience combined with your company's unique travel patterns, we'll come up with the perfect hotel programme strategy.
What to expect?
Flawless negotiation with hotels

Alternative accommodation options

Better traveller compliance, policy and communication
Just to give you an idea: a client with a loosely managed programme can typically save 10% on hotel spend by simply tightening the programme and growing compliance.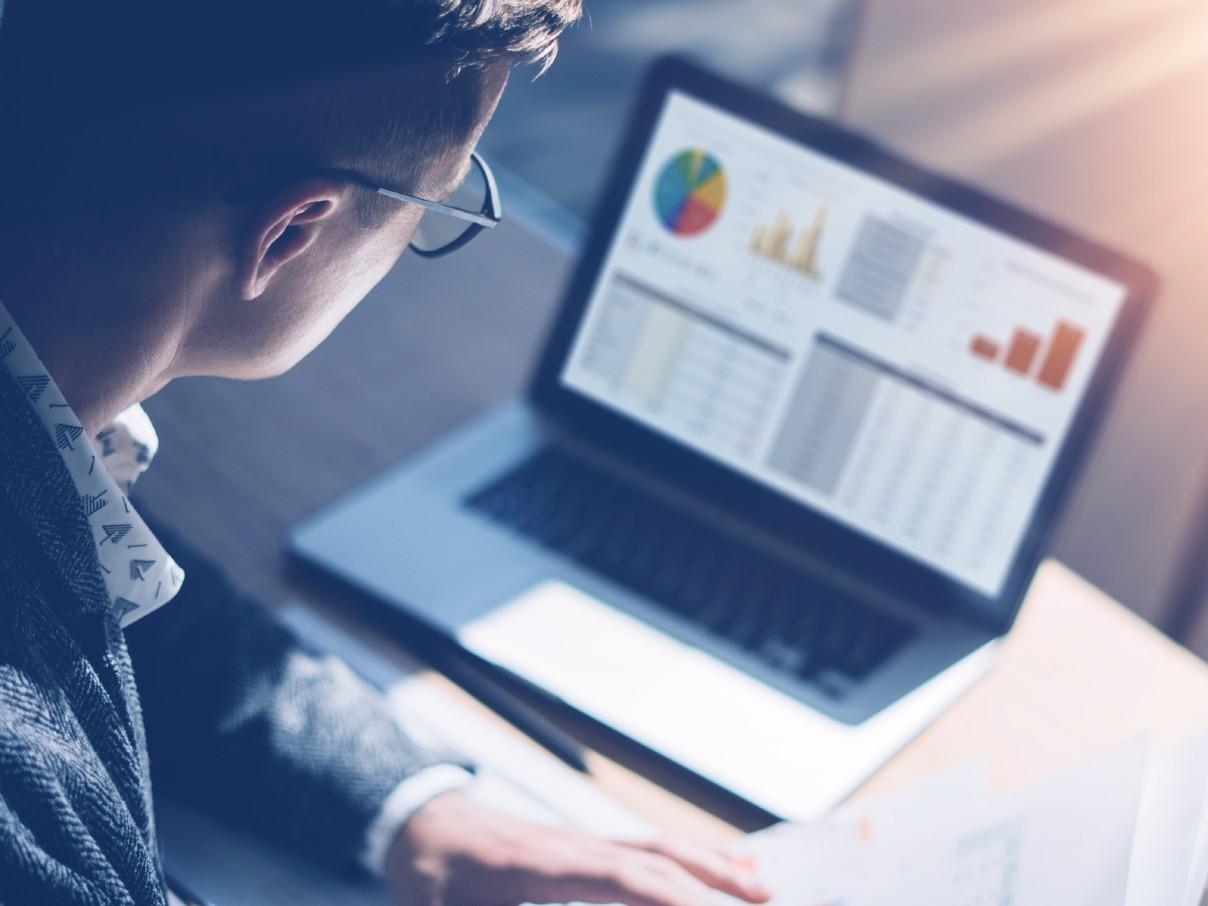 8. Let's get compliant
Should you create a travel policy that fits in with your hotel programme? Or ensure your hotel programme matches your travel policy?
Whatever you prefer, we'll make clever suggestions to boost your programme's efficiency. "It's important it is right for the client, so we always seek to understand the culture of the company and suggest appropriate solutions," says Rachel.
9. Reporting
Do you think you're paying too much? FCM Consulting will benchmark the rates during the hotel RFP process and report back. If we see you're losing out, we'll flag it immediately.
10.  Make a difference and give back
Sustainability and CSR are hot topics right now. Rightfully so!
Our team has lots of experience building programmes that focus on sustainability and CSR; it's about selecting suppliers that align with your objectives. "We help our clients form partnerships with travel suppliers who share their values and are on the same journey to improve their sustainability and CSR profile," says Rachel.
Is it still possible to run a hotel programme amid the pandemic?
Yes, it is. But, predictions are a lot harder to make during these unusual times.
The past year has been a tough trading period for hotels with continued lockdowns and travel restrictions around the world. It is difficult to predict future demand and rates due to continued uncertainty around the vaccine roll-out, further lockdowns, border closures/openings and travel corridors. 
With working from home becoming the 'new normal', we could potentially expect a growth in travel and overnight accommodation for a dispersed workforce. However, only time will tell what the future will bring.
Want more from hotels? Get in touch today