Skip to main content
Corporate Traveller at Business Travel Show 2022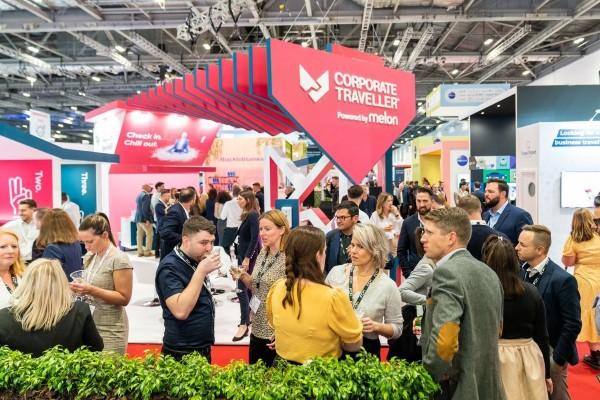 Corporate Traveller at Business Travel Show 2022
It's nearly that time of year again, Business Travel Show in London! The exhibition is packed with talks to get you thinking about your travel suppliers and processes. Who's it for? Attendees include those that work in: 
Finance 
HR 
Procurement 
Travel bookers, PAs and EAs 
You'll be able to meet with our team to ask any burning questions and hear our latest news. Plus, you'll be able to meet with airlines, hotel chains, rail companies, tech providers, car/taxi companies, travel safety companies...the list goes on.  
Need to know info
When: Wednesday 29th - Thursday 30th June 2022 
Where: ExCel, London
Where to find us: Stand H30. Either turn up/login from home, or if you'd like to be more prepared, book an appointment in now.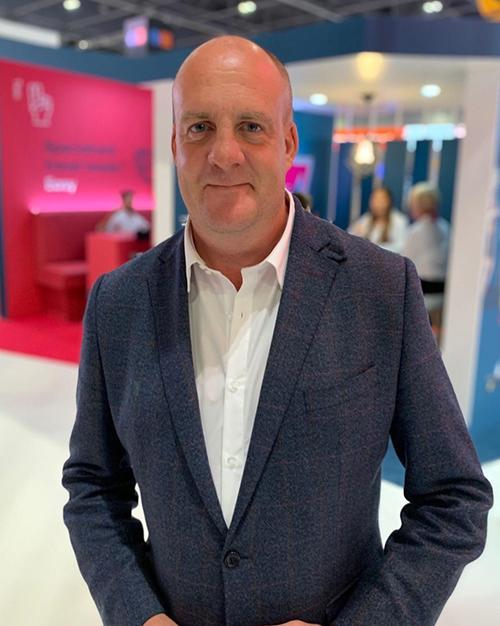 What to expect from us at Business Travel Show
A word from Andy Hegley
Small and medium sized businesses have been driving the recovery of business travel. It's incredibly exciting to see, but we know many companies will be mindful of their budget and travel will look different compared to what we saw in 2019. Understandably, the workplace focus on wellbeing and sustainability is way more than a buzzword now; it's front of mind on a daily basis. 
At Corporate Traveller we're relieved to see clients and travellers back out on the road. Our teams are back doing what they do best: getting the most out of client travel spend and making business trips go as smooth as possible. 
As travel picks up again, we're having lots of conversations with our clients about the below. 
Traveller safety 
Data and reporting
Travel technology 
Sustainability
Optimising business travel spend 
Traveller wellbeing 
I bet they are things you've been thinking about too. Why not come down to Business Travel Show to meet up and see how we can help you? 
BTN interviews Donna Joines
At Business Travel Show 2022,  our General Manager Donnia Joines was interviewed by Jen Bankard, Senior Director, Content Solutions and Conferences of BTN Group to get the latest scoop on how SME travel is evolving and what's been happening at Corporate Traveller. 
Watch the video for insight on:
What makes Corporate Traveller unique. 
How the name Melon came about. 
Benefits of this technology to SMEs and feedback. 
The marriage of human touch and technology.