Corporate Traveller at Business Travel Show 2021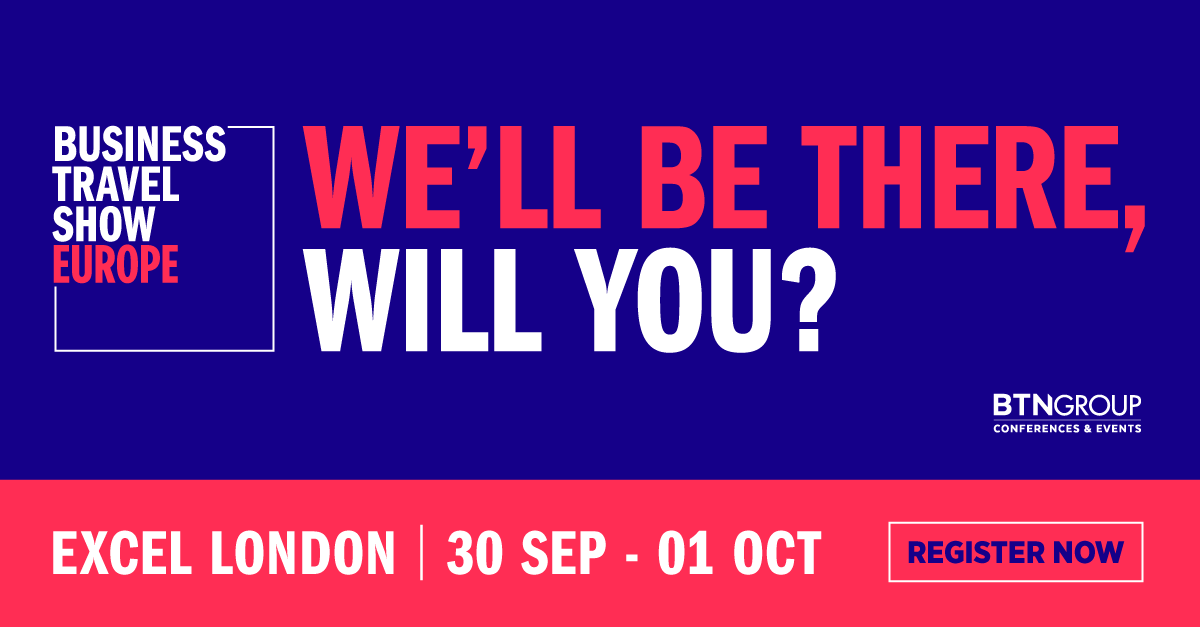 Corporate Traveller at Business Travel Show 2021
Have you heard? Business Travel Show Europe is back to an in-person event this year! We don't know about you, but we're looking forward to having conversations face to face again. 
The exhibition is packed with talks to get you thinking about your travel processes and plans for the rest of 2021 and beyond. Who's it for? Attendees include those that work in: 
Finance 
HR 
Procurement 
Travel bookers, PAs and EAs 
You'll be able to meet with our team on Stand BTSC130 to ask any burning questions and hear our latest news. Plus, you'll be able to meet with airlines, hotel chains, rail companies, tech providers, car/taxi companies, travel safety companies...the list goes on.  
Need to know info
When: Thursday 30th September - Friday 1st October 2021
Where: ExCel, London
Where to find us: Stand BTSC130. Either turn up/login from home, or if you'd like to be more prepared, book an appointment in now.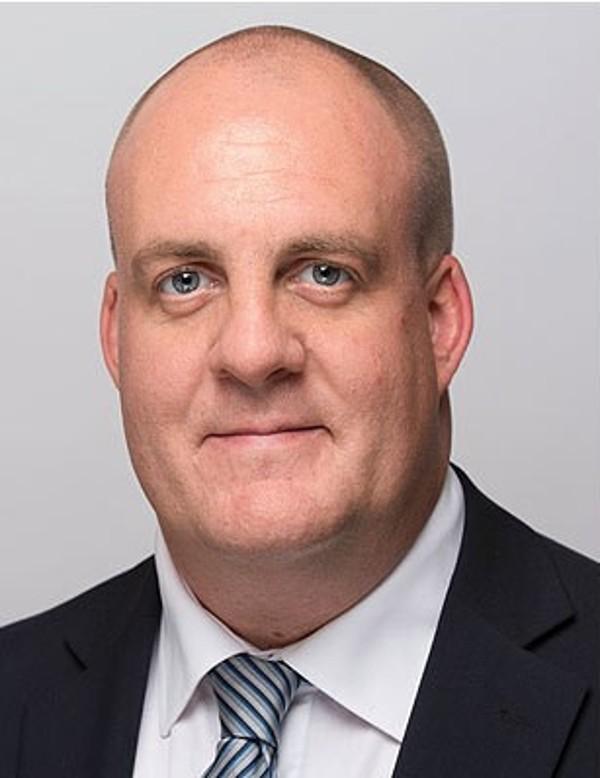 What to expect from Corporate Traveller at Business Travel Show
A word from our General Manager Andy Hegley
2020 is a year we won't forget. The team at Corporate Traveller have seen a lot in our 20-year history, but even a pandemic created challenges and situations we hadn't seen before. There's been a lot of change too. Some of those will stay, for example, the revitalised focus on sustainability and the attention paid to safety and wellbeing. But let's hope it's not too long until our world fully reopens again, and we can get back to business properly again. 
Despite the challenges of the last 18 months, we've been able to use this time wisely. We've continued to look forward by investing in our technology and people, so we can come out of this pandemic stronger. 
Just some of the areas we've been focused on include: 
Traveller safety 
Trusted COVID information sources and partners 
Risk reporting 
Traveller wellbeing 
Sustainability 
Our technology stack  
I bet they are things you've been thinking about too. Why not come down to Business Travel Show to meet up and see how we can help you? 
Conference sessions not to miss 
Travel policy – Your key to balancing maximum compliance with traveller experience
Thursday 30th September, 2pm UK time
Join James McIlvenna, Head of Account Management to get practical advice on a well-crafted travel policy. 
Can you buy better through New Distribution Capability (NDC)?
Friday 1st October, 10am UK time
Nicola Ping, our Global Product Director, Air Distribution across Flight Centre Travel Group talks NDC pricing and booking with Rudiger Bruss, Category Lead, Global Travel Management at UBS. 
Video: Hear from a customer and Andy at the 2019 show