Skip to main content
Love earning points on work trips? Get triple points with Accor hotels!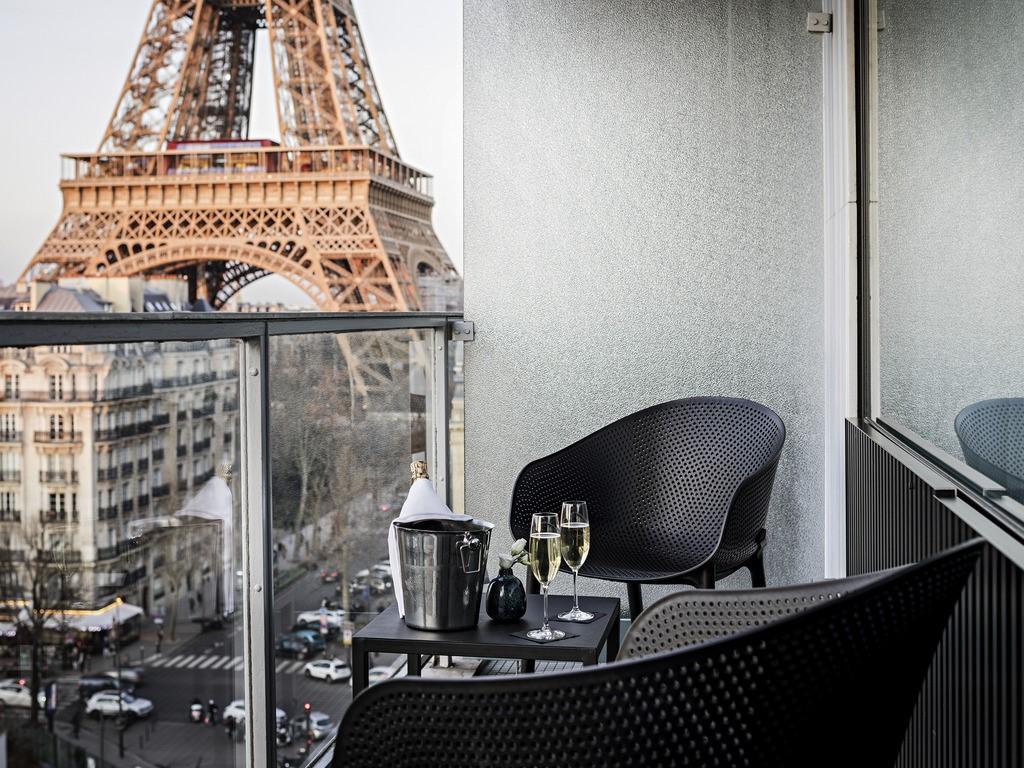 Get the VIP treatment with Accor triple points
We're pretty sure Accor doesn't require an introduction. But, we'd still like to share a few impressive numbers that will blow your socks off. Accor offers the most diverse brand portfolio in the industry, with 40+ hotel brands across all segments, from luxury to economy.  They have a network of 5,400 hotels in 110 countries, and are constantly expanding  across the world. They are 100% committed to sustainability, striving to make a meaningful impact by unlocking lifestyle experiences and shaping the hospitality of tomorrow.
Now for the best news.  You should already know that booking through Corporate Traveller gives you access to lots of hotel perks and deals.  This month, Accor have launched an exciting Rewards offer, exclusively for Corporate Traveller customers.  When signed up to Accor Live Limitless, Corporate Traveller customers will get 3 x ALL points when booking our Exclusive Deals including breakfast! 
Progress to Platinum
By booking through Corporate Traveller, members of Accor Live Limitless can quickly elevate their status level all the way from Silver, to Gold, to Platinum. Perks of Gold and Platinum status might include suite upgrades, executive lounge access, welcome gifts, early check-ins and late check-outs.
This offer extends to stays in 262 Accor hotels globally, offering Exclusive Deals rates including breakfast.  You can book either through your Expert Travel Consultant, or on your travel platform - the choice is yours! Just make sure your Accor Live Limitless membership number is entered correctly - you can always check with your Expert Travel Consultant if you're not sure.  
Offer is valid for bookings made from 9th August to 24th September and for bookings and stays up until 31st October.  Don't miss out on this chance to lock in these instant benefits!
If you're not already a member of Accor Live Limitless, sign up below:
Want to get the best hotel deals around? Let's chat