Skip to main content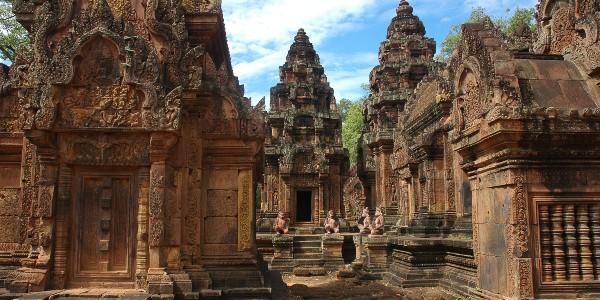 Taking care of travel, no matter how big the group
For a multinational company, it's important to have the confidence that your travel consultant can tackle any request. From regular business trips to large group incentive travel, our team knows how to take care of business. As Robert Walters Group found when an incentive trip to Siem Reap, Cambodia was disrupted by storms.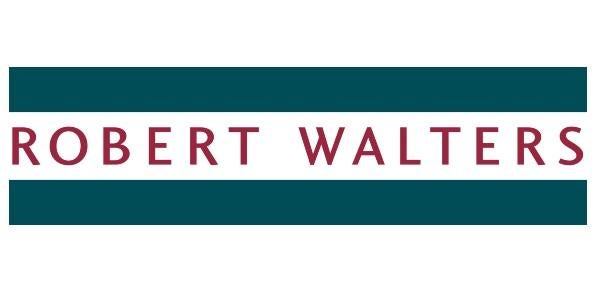 In good hands
With more than 3,700 employees in 32 locations and a history spanning 37 years, Robert Walters is one of the world's leading professional recruitment consultancies. Specialising in the placement of permanent, contract, and temporary positions across all levels of seniority, Group is motivated by  a unifying purpose — to power people and organisations to fulfil their unique potential.
For nine years, Robert Walters has entrusted the travel of hundreds of their people to the hands of Corporate Traveller due to the quality of service and the support of a trusted travel management team.
Incentive travel done seamlessly
Travelling in January 2022, finding flights for up to 250 people with limited availability over weekend was challenging. With just three weeks to make all the arrangements, travel consultant Katie Barnes got creative and managed to pull it off. Imagine tackling that on your own? No way.
A past trip to Siem Reap saw a storm in Thailand ground the majority of connecting flights, and last-minute visa issues. Not only was Katie able to get everyone to destination despite the cancellations, she also stepped up to help with visas.
So, each year when the company offers the trip of a lifetime to their top-performers, they know Corporate Traveller has their backs. This means organising travel for a few hundred people, from different gateways around the world, for varying lengths of time. It's no easy feat, but one that Katie tackles with great capability!
"I would not use anyone else!! Every person I have had the pleasure of dealing with has managed expectations, been quick to respond and professional. Katie & Andy have been nothing short of amazing!"
– Helen Swithenbank, International Candidate Director @ Robert Walters Group
No request too big or small
For Robert Walters, it isn't just the big group travel that showcases what makes Corporate Traveller different. It's the individual business trips, the service, the quick turnarounds that help us stand out.
"Corporate Traveller has been on hand to provide competitive quotes and in very quick turnaround times.  They go above and beyond to make travel as seamless as possible, even during COVID times," says Helen Swithenbank, International Candidate Director @ Robert Walters Group.
Looking for top-notch service? Let's talk