Skip to main content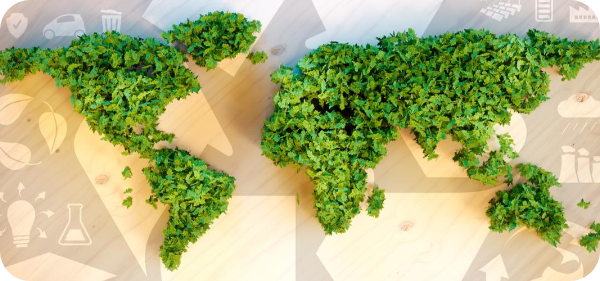 On a journey to a more sustainable travel policy
Pest management product firm Pelsis Group is on a mission to have a more sustainable travel operation and offset their flights. With the help of Corporate Traveller and partner Trees4Travel, the group is on its way to a more carbon balanced programme.

Green goals
North Yorkshire-based Pelsis Group has offices and customers spread across the world. It's a truly global business that naturally has an environmental impact. The group wanted a solution to help with several goals set out by Hannah, Group Sustainability Coordinator.
Less travel.
For unavoidable travel, to offset the carbon from air travel with a verified carbon removal scheme.
Deliver towards Pelsis' top five UN Sustainable Development Goals.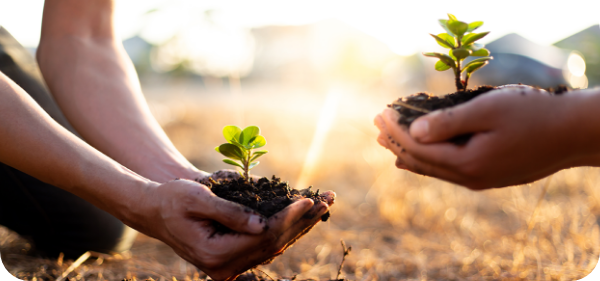 Rooted in partnership
Turning to Corporate Traveller for help, the team introduced our partner Trees4Travel. We can calculate and provide Pelsis' carbon emissions data to Trees4Travel, who they determine the equivalent number of trees to plant per trip. For example, a three-night hotel stay plus return economy flights (up to two hours) means three trees at a cost of £6.
Hannah and the Pelsis team also have access to a reporting dashboard to track their progress.
"Through this great initiative our business (and personal) travel will contribute to the planting of trees in developing countries, helping to restore ecosystems, biodiversity and support local communities. This is just another step towards delivering our top 5 UN Sustainable Development Goals," said Hannah.
Support all the way
Hannah has praised the Corporate Traveller team for introducing her to the Trees4Travel team and supporting her through the set-up. She particularly highlighted the great communication and the ability to answer any questions.
Any issues I have had, Corporate Traveller has offered support very quickly or kept me updated on support where it could not have been provided immediately.

 

- Hannah, Group Sustainability Coordinator @ Pelsis Group
Want to embark on your sustainable travel journey? Let's talk