Skip to main content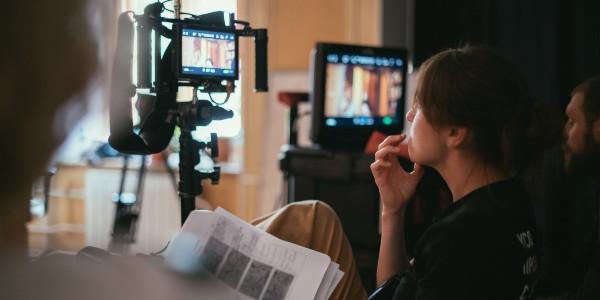 Restarting London – LA travel post-COVID
Media production was an area that wanted to resume travel quickly once the COVID pandemic eased. With nations needing to be entertained at home even more so than normal, production companies like The Ink Factory were looking to get travelling again as soon as it was safe to do so.
The biggest challenge? Visas and paperwork. But as always, the Corporate Traveller Stage, Screen and Sports team made it happen.

Making an impression
The Ink Factory is behind some great TV and film stories. Credits include BBC drama The Night Manager starring Tom Hiddleston, the UK wrestling film Fighting with my Family and mini series The Little Drummer Girl based on the novel by John Le Carré.
In the heart of two major cities, The Ink Factory has offices in London's Soho and in the heart of Los Angeles.
Ready to get started again
In 2021, The Ink Factory was ready to get travelling again between the London and LA offices. Many travel restrictions and rules were still in place, which were initially daunting for Sarah Ireland, Senior EA to Co-Founder and Co-CEO Simon Cornwell and the company's Operations Manager.
The main area of concern was achieving visas at short notice and understanding country entry requirements. The Ink Factory's travel requirements were changing frequently too so it was important to keep on top of all the adapting needs.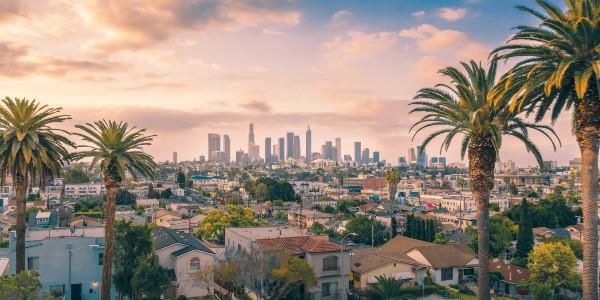 Back in the skies by end of 2021
As Sarah explains, "We started to book flight bookings at the end of 2021, and Corporate Traveller helped us achieve these goals by guiding us through the ever-changing COVID rules, country entry requirements and advising on visas at short notice.
"Our travel consultant, Mark Buckley, went above and beyond. Keeping us up to date with any changes and making us aware of all the requirements we needed to be across."
With travel requirements changing so often, Mark would send revised options and additional information even outside of working hours.
Mark has been incredibly helpful navigating us through all of the country entry requirements and visa queries we had, there were so many factors to consider so his advice and assistance was much appreciated.
Sarah Ireland, Senior EA @ The Ink Factory
Camera, and travel, rolling
With the UK's COVID travel restrictions completely lifted on 14th March 2022, trans-atlantic travel has eased. Test and mask rules may remain in Los Angeles for now, but Mark is always there to help.
Sarah adds, "The Ink Factory is looking forward to increased filming now we can travel more easily and freely!"

Want to ink a new deal for your crew's travel? Let's talk