Skip to main content
Golden Star Resources Case Study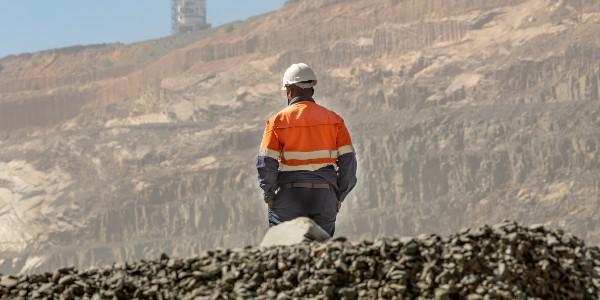 Mining travel efficiencies in Africa
Delays at the mine and COVID restrictions, on top of travel complications and limited flight options. It's all in a day's work for the Corporate Traveller team looking after travel for Golden Star Resources. Our teams' expertise and knowledge of airlines and airports in the region is a massive advantage, helped along by a pretty chilled group of travellers.


Easy smooth business travel
This was the goal for Jessica Lantos, Office Assistant at Golden Star Resources. With the mining company's travellers largely heading to rural areas of Africa, Jessica wanted to ensure all travellers had the correct information ahead of their trips and felt confident they had the support of a travel pro behind them.
With the help of Howard Jones and Kamil Dabrowski, Jessica feels the support from Corporate Traveller has been "tremendous" in achieving her goals.
Been there, done that for African travel
Golden Star's mines are in rural areas of Africa. Travellers reach the mines by flying to/from small airports via Accra, Ghana. As the airports are so small there aren't many flights, which means there's often a few stops and overnight layovers worked into the travel itineraries. Their travel consultant Howard Jones has a good knowledge of the region and geography.
"Fortunately I've spent my fair share of time in some of the airports in question, so have a good feel for their experiences. They often fly from Ndola in Zambia's Copperbelt. My plane actually broke down their once so spent several hours in the dark while they attempted to restart the engine (we survived). I've also flown Ethiopian a number of times via Addis Ababa, which is their preferred routing," says Howard.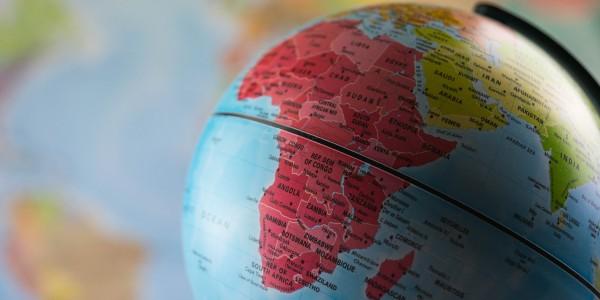 Always there when changes happen
GSR's travellers miss a significant number of flights. It's unavoidable when there's lots of parts of the itinerary and delays at the mine. Plus COVID hasn't helped. The Corporate Traveller team are always there to help with the multiple changes and keep the travellers in the loop. And luckily, the staff are used to changes and tend to go with the flow, confident that the our team have got it covered.  
As Howard says, "Normally it's two staff in, two staff out, so as long as you know where the traveller lives it's pretty easy to get them back home and rotate. As mentioned, they're pretty open to overnight stopovers and multiple changes – it's the only option!"
Howard and Kam are super helpful and go above and beyond, especially when it comes to helping to clarify the ever-changing COVID travel restrictions. The team are always personable and friendly. The team have made booking travel fun and a breeze; always happy to help and go the extra mile, and always with a smile.
- Jessica Lantos, Office Assistant @ Golden Star Resources
Ease even during COVID
Challenges during COVID included:
Need to be vaccinated to leave Ghana, yet getting a vaccination in the region was difficult.

Staff contracting COVID and missing their departures.
But it didn't stop Howard and the team from delivering great service, especially with the flexible policy offered from Ethiopian Airlines. The team were able to change flights for free so nearly all tickets were saved or reused.
Fly to tricky destinations? We can help