Skip to main content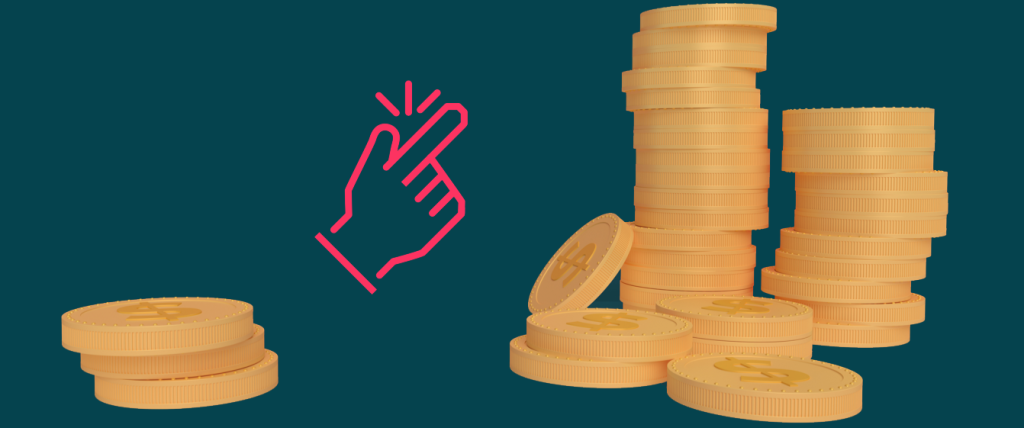 Finding all the savings for A-Gas
Thousands of pounds can be saved when you look in the right places, even when you're paying for the services of a travel partner.
Whether it's booking earlier, making the most of loyalty programmes or negotiating special rates; together we made it happen.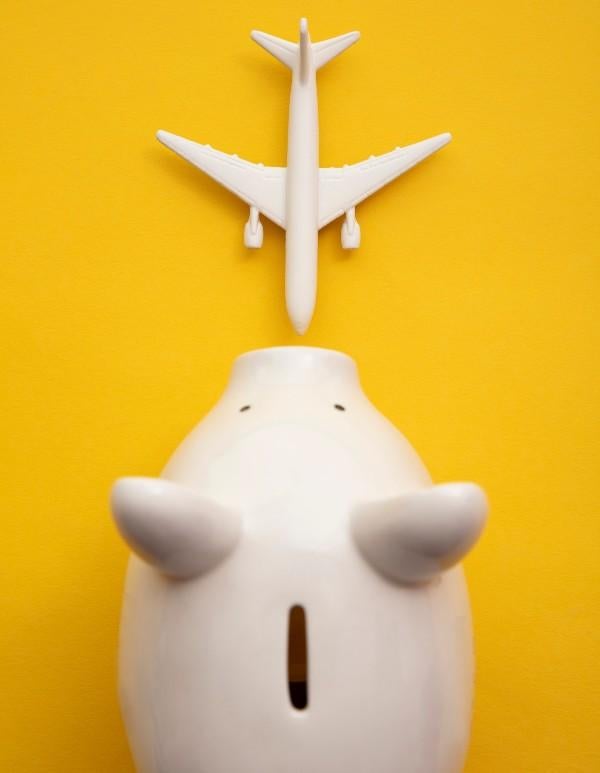 Where the savings started
Our story starts back in 2017. After analysing the travel data from A-Gas, world leader in the supply and lifecycle management of refrigerants and associated products and services, it became apparent there were lots of money saving opportunities to be had.
As Account Manager James Forfar explains, "We really started to work on the A-Gas travel programme in detail back in 2017/2018, after a review meeting. There were three areas where we started working immediately to save A-Gas money on their business travel."
As James explains:
Bookings made more in advance: In 2017, bookings were made on average 15 days ahead of the trip. James and the team devised a plan to monitor each individual and get travellers booking earlier, as costs are typically cheaper when booked in advance. The target was 23 days in 2018 and 30 days in advance for 2019. Both targets were reached, with savings of 10% in each year.
Airline choices:  Despite always offering a choice of airline, many A-Gas travellers flew with British Airways due to the destination of travel. We arranged a tier match with Virgin where they would match the card status of the travellers' BA tier, so they got the same benefits.
Negotiated hotel rates:  A-Gas already had negotiated rates and contracts with local hotels. We were able to load these rates onto our system so that A-Gas continued to benefit from those contracted rates. When A-Gas books any hotels around the world, they also benefit from any discounts we may have to offer.
Going global
2020-2021 became a transformative period for A-Gas and its travel programme. It was time to go global and implement new technology, with the right partners. The programme grew to incorporate more than 200 travellers across USA, South Africa, Australia and Europe.
"In 2021 we implemented Concur Travel and Expense at A-Gas globally which was a massive undertaking. We went out to several travel management companies to support us and Corporate Traveller came out top," said Ruth Boxall, Executive Assistant at A-Gas.
For specialist regional support, A-Gas started to work with the Corporate Traveller teams in Australia and South Africa.
Ruth adds, "Corporate Traveller have helped us through this time by being a constant, reliable business partner.
"Throughout the cross-over to Concur Travel, Corporate Traveller have been helpful and patient, offering the same level of service. Obviously, we were concerned at the beginning that Concur could create some upheaval for us. However, Corporate Traveller have helped us through the process and have made the switch over quite easy."
And the savings and efficiencies continued
Never to rest on laurels, the team continue to find savings for A-Gas across the business travel programme. Some steps James identified include:
Savings thousands using the global airfares team.

Packages including hotel/car hire.

Arranging Australian ETAs at no extra cost.

Posting train tickets out to travellers when unable to collect at station.

Checking travellers in online.
"Corporate Traveller have been our chosen travel management partners in the UK and Australia for over six years. They now support our teams globally. We value their professionalism, excellent customer service and reliability. In particular, Hannah and Mark in the UK do an excellent job supporting our busy European hub. They understand our business, our challenges and time pressures and go above and beyond to make things happen."

Ruth Boxall, Executive Assistant @ A-Gas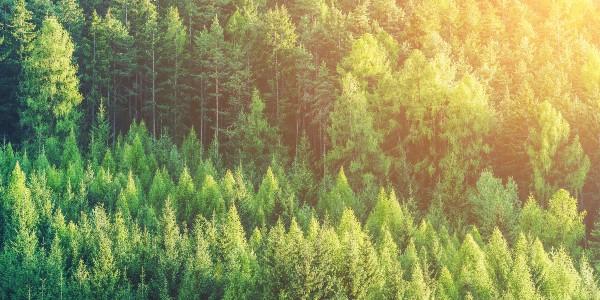 Sustainable growth in 2022 and beyond
Where now? The future's looking bright for A-Gas, but comes with a big focus on sustainability. As Ruth explains:
"In 2022 our goal is to build on our knowledge of Concur and increase our travel to our regional offices, having had a significant break due to COVID restrictions.
"It's an exciting time for A-Gas as we look forward to growth globally and building our sustainable future to become a net-zero company by 2035. Corporate Traveller are helping us reach our goals by providing data which accurately measures our carbon footprint."
There's more savings to come too. James and the team is working on increasing the fee efficiency of rail and hotel online bookings, as well as continuing to get the most out of both individual and company airline loyalty programmes.
Ready to make smart savings? Let's chat