Skip to main content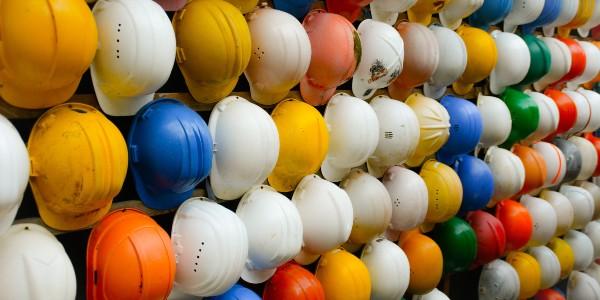 Exceeding expectations for CCL
When companies are used to their employees and contractors booking their own travel, and it seems to work, the value of working with a travel management company (TMC) is not always obvious.
That was the case for Contracts Consultancy Limited (CCL). Under the impression that a TMC offered little benefit and no cost savings, CCL was hesitant about giving our services a try. Fast forward to 8 years later, numerous travel bookings, and invaluable service, CCL has completely been converted.

If it ain't broke, don't fix it…or…
Since 1981, Contracts Consultancy Limited (CCL) has provided experienced candidates to energy projects across the globe. Their commitment to providing the right people to the right job, was a natural fit for Corporate Traveller's personable services.
Prior to coming on board, CCL's travel bookings were handled by the individual travellers. Left to make their own arrangements and happy with the flexibility that garnered, the benefit of using a TMC was not initially apparent.
Selling service, and more
When travellers needed to change their itineraries or plan more complicated routes, who could they contact? Approvals needed to be simplified, and a better solution was out there.
Through conversations with Corporate Traveller, we were able to showcase our services as a one-stop-shop to meet all of CCL's needs. Not only were we able to take on the complicated itineraries and duty of care, but we were also able to offer cost savings, and unbeatable service.
"Lucy and her team have been amazing. No words to describe their professional, efficient, and 24-hour services. We have been working with Lucy for a good 8 years, and no complaints or issues at all. Very rare experience."
- Vanya Ivanova, Operations Coordinator @ Contracts Consultancy Limited
Consistently delivering the "WOW"
In the eight years of working with Corporate Traveller, CCL has entrusted the planning of travel for their internal employees, as well as contractors. CCL now has access to efficient, reliable hospitality options for flight, accommodation, rail service, and rental cars, with our many partnerships and contracts with a variety of suppliers. Travel consultant, Lucy, has been able to simplify the approval process, save money, and wow them with personalised service.
With a proactive approach to communication, service updates, and more, we've been able to maintain a level of service that exceeds CCL's expectations.
It's safe to say, CCL has certainly come around to using a TMC, and we are happy to oblige.  
Convinced to convert to managed travel? Let's talk