Skip to main content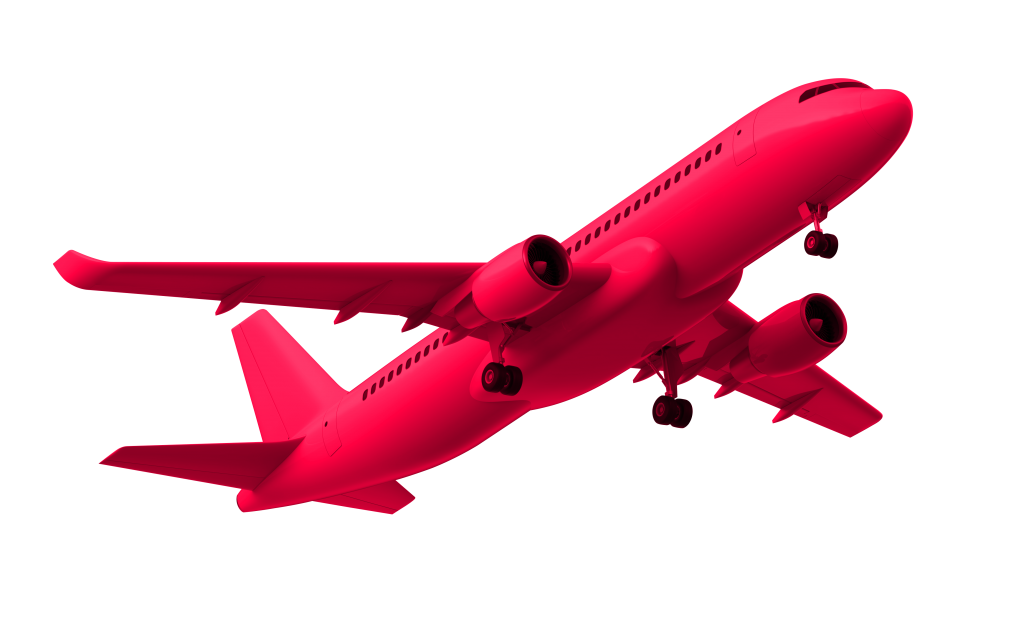 Delivering the best travel experience for Alta
When you're travelling to rural areas it helps to have a travel professional back at home to help in any situation.
From reaching those far-flung places to knowing how to get you home if there's cancellations; it's all part of a day's work for our team.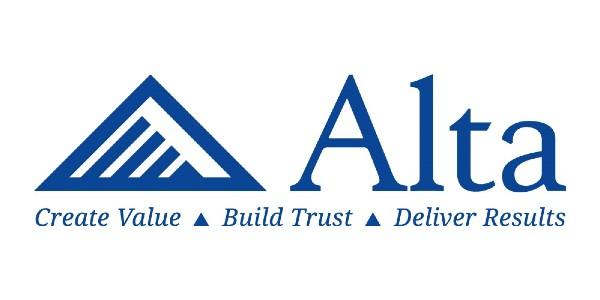 Farming the possibilities
Yvonne Dunn, Sales & Marketing Co-Ordinator at Alta Genetics is on a mission to give clients the best travel experience, while sticking to her budget.
Alta's travellers typically travel to the Americas, Netherlands and Germany, always in rural destinations.
Step in expert travel know-how
Travel consultant Mark Buckley knows travel and its systems like the back of his hand. He knows all the tricks to get Alta's people where they need to be.
For instance, when there's a group travelling, he'll split the group into 2 or 3 smaller groups so keep costs down. Mark also talks travellers through check-in procedures and answers the various questions that come with COVID tests and rules.
One time, American Airlines only had 5 out of the 10 Premium seats required for Alta's group of travellers. Mark used his trick of splitting the group onto two flights and after calling the airline, managed to grab the last Premium seats on two separate routes. Both flights landed within 30 minutes of each other, so the group could still easily reconvene once they landed.
"I always find that Mark has been most helpful and our flights are not always straightforward, sometimes flying through three airports, but he always makes it work for us," says Yvonne.
Here even out-of-hours
When a traveller tested positive for COVID-19, he could then not fly home from the US to London. After calling the out of hours team, the traveller was looked after and rebooked onto a new flight home.
We aim to give our clients the best travel experience on our trips. Corporate Traveller has always found the best route for us to travel while ensuring that we meet our budget

Yvonne Dunn, Sales & Marketing Co-ordinator @ Alta Genetics
Need to up your travel game? Let's talk