Skip to main content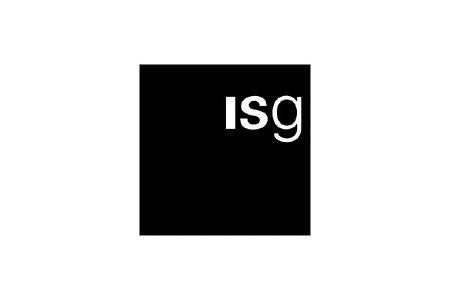 Building up
London-based ISG Group prefers to make its travel bookings over the phone or email. All was running along swimmingly. Then ISG's Fit Out division saw a sudden growth in travel bookings after winning contracts to build data centres in the Nordics and Western Europe.
The impact on travel? A 833% increase in flight bookings over two years.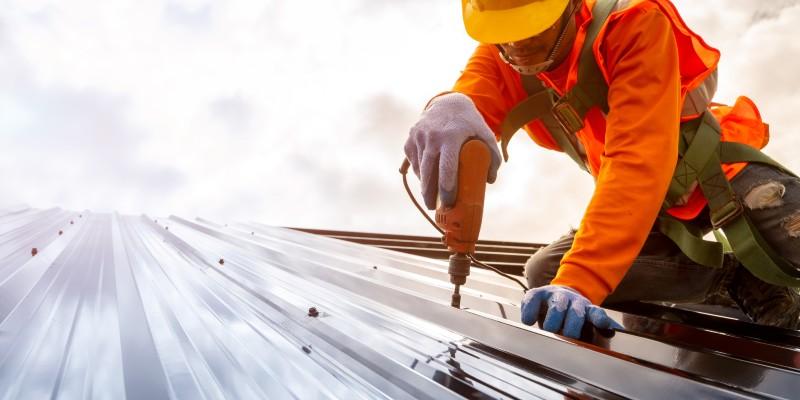 Constructing travel that works
When you have so many short-haul flights being booked, it makes sense to move these to an online booking system. So that's what we did! ISG Fit Out started to use Melon in the UK, Finland and Netherlands. It gave them access to
Individual travel profiles

Online booking

Travel alerts

Message board with latest news, offers and updates

Travel information and useful links

Travel policy and company guidelines
There were some perks for the team in charge of our contract too, including
Ability to track where travellers were in case of emergencies.

Saving of 60% on every transaction fee.

User training all handled by us.

The stats speak for themselves
In just five months ISG had saved £9,600 in transaction fees, reducing its overall travel spend by 2%. Around 40% of the Fit Out division were using the online tool, so those savings only grew once more people started using it.
They aren't left to themselves either. There's still 24/7 support if they need it and a travel consultant on the phone when trips get tricky to book.
Savings, sorted. Let's talk

Offline or online, we're a helping hand