Skip to main content
What can we say about this team? Bucket loads of love, knowledge and experience for travel. But no complacency here; they remain on the pulse, and ahead, what SMEs need when it comes to travel and expense.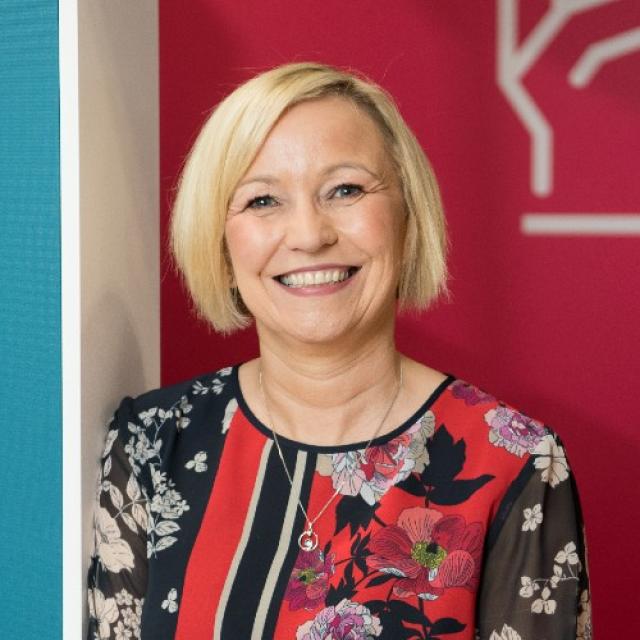 Head of Corporate Traveller
Donna has been with Corporate Traveller for 14 years. She has worked in operations for 4 years, following roles in account management and leading our sales strategy as UK Head of Sales. Previous to becoming General Manager, Donna headed up a team of travel experts to ensure our business operates to a consistently high standard and every Corporate Traveller client receives service excellence.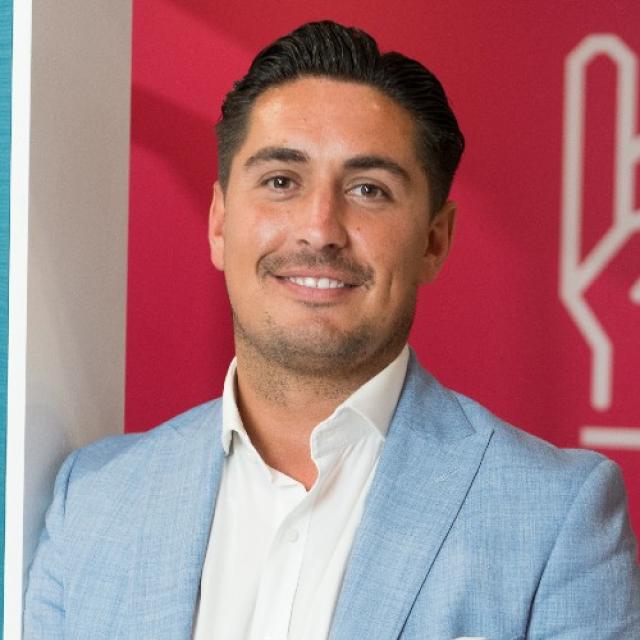 Head of Customer Experience
With previous experience in our sales, operations and customer success department, Jamal is passionate about developing customer-centric cultures and optimising our customer journeys. Working with a cross-functional team, Jamal aligns business process with customer expectations to ensure our customers have an exceptional experience from their onboarding experience through to Corporate Traveller becoming a business partner for life.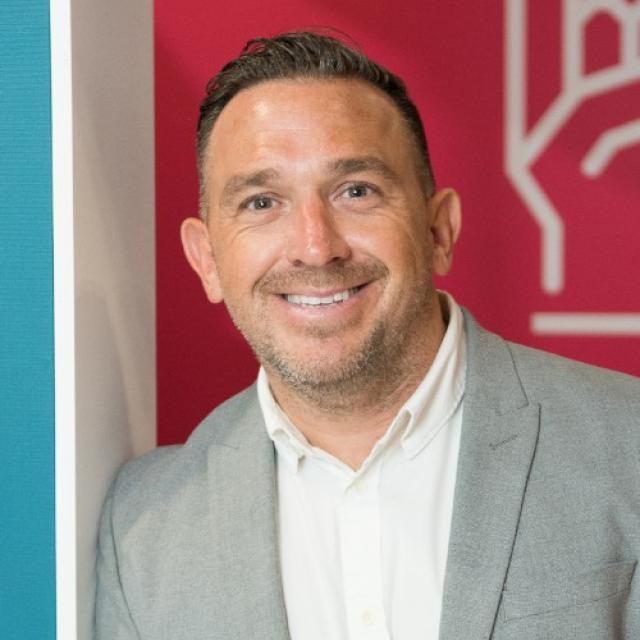 Head of Sales
Gary James joined Corporate Traveller in 2012 as a Business Development Manager, becoming Head of Sales in 2018. His achievements have come from focusing on the growth of our regional hubs, ensuring every client has access to a team of local experts. Gary's philosophy centres on using the relationship between our Business Development Managers, Customer Success Managers and operational teams to ensure we deliver a seamless customer experience to every Corporate Traveller client.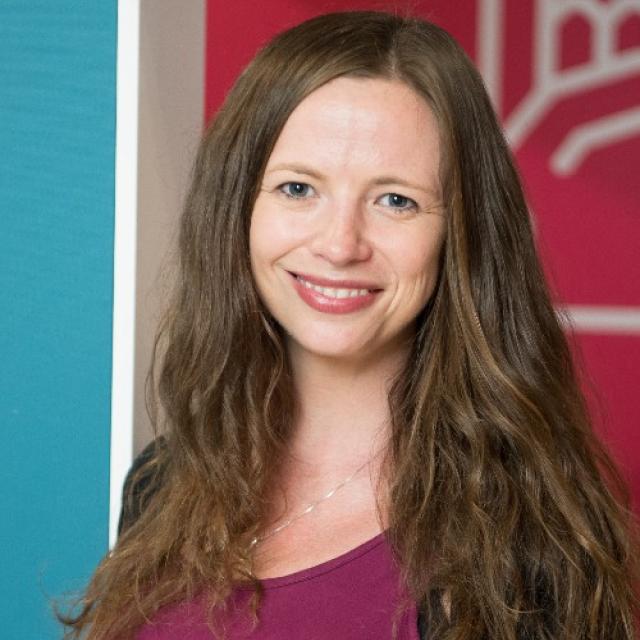 Head of Marketing
Following 17 years in the travel industry, Kat became Corporate Traveller's UK Marketing Manager in 2020. Kat has worked in marketing, sales, training and product for various Europe-based travel companies and international education providers. With a passion for travel, education, digital design and UX, Kat leads our UK marketing team in the delivery of effective marketing messaging and an unparalleled customer experience.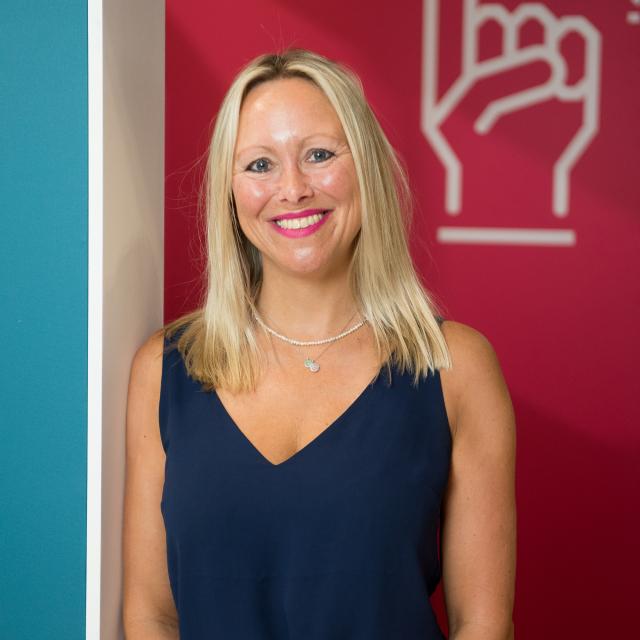 Head of Customer Success
Hannah has 13 years experience in the travel industry. She started in 2010 as an Expert Travel Consultant and then 18 months later joined the Customer Success Team. She managed her own team, then became Senior Manager and shortly after took on her new role as Head of Customer Success. Hannah's passion is people and building relationships. Her goal is to create true partnerships with our clients to ensure they are fully supported in all aspects of their travel programmes whilst ensuring clients achieve their business goals and objectives.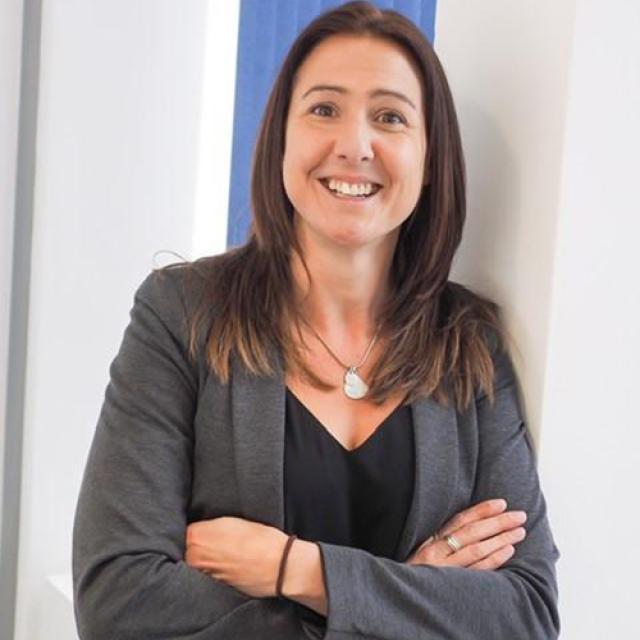 Product Owner - SME Corporate Technology
With over 17 years of experience in the travel industry specialising in SME business travel. Holly has worked across a variety of operational senior leadership roles and has accumulated first-hand knowledge of the importance of offering customers an unrivalled blended service offering. Her role is to ensure that innovation and market leading technology are at the forefront for Corporate Traveller clients.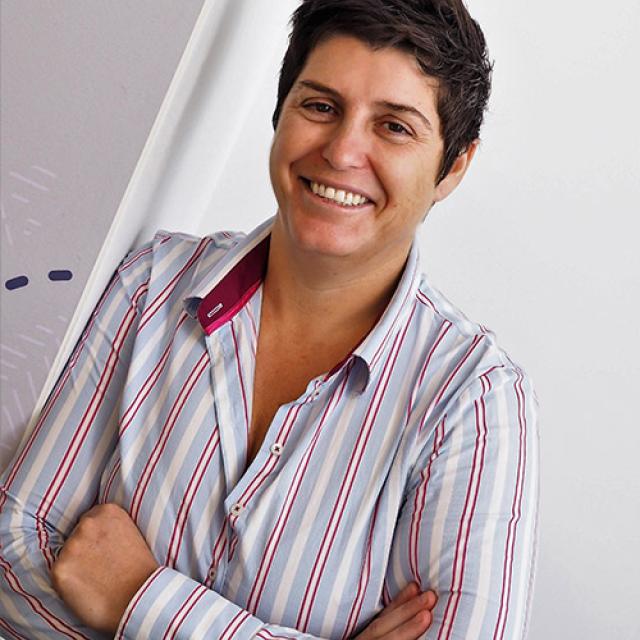 Regional Operations Manager
With over 15 years of experience in the travel industry, Kim moved to specialise in business travel over 10 years ago. Kim has led a variety of operational teams in both leisure and corporate travel and has accumulated first-hand knowledge of the importance of delivering a superior customer service experience. Her role as Regional Operations Manager is to ensure our travel experts offer products and services to simplify business travel for all clients. This will enable our partnership to grow and strengthen together.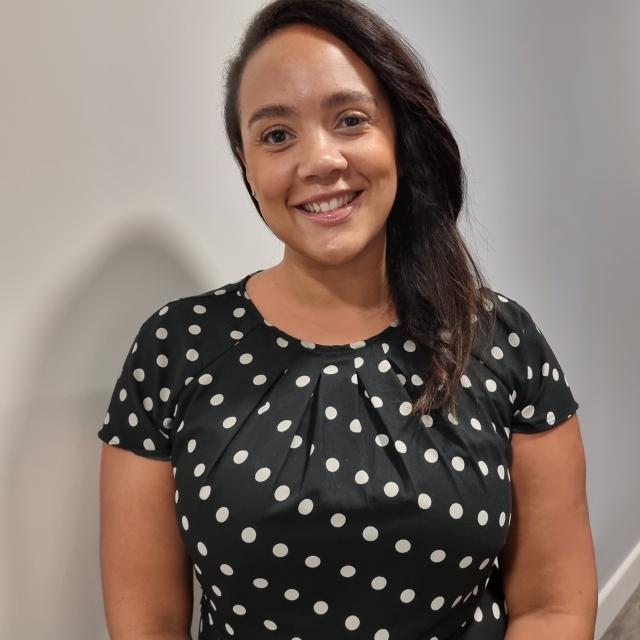 Regional Operations Manager
Lindsay has over 17 years of experience in the travel industry and has spent the last 12 years as
part of various management teams within Corporate Traveller. Lindsay has a passion for our
people and loves coaching and developing to help our experts to be the best version of
themselves. As Regional Operations Manager, Lindsay brings a wealth of experience in customer
service and operations. A pivotal part of her role is to ensure our experts deliver a high level of
service to our clients across our teams in the UK.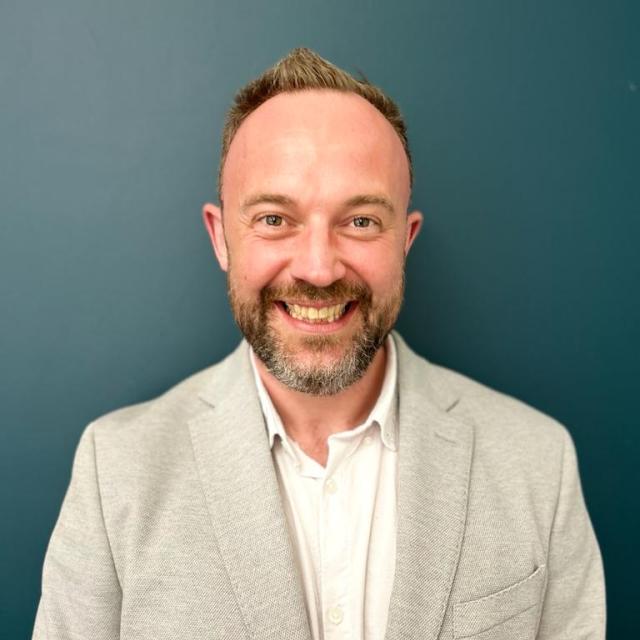 Regional Operations Manager
With over 17 years of experience on the industry, Dave has succeeded in a variety of Team Manager roles in Operations. In April 2023 he took on a Regional Operations Manager role, covering London, Guildford, Liverpool and Manchester. His extensive background in Operations and unique talent for optimising team performance and customer satisfaction make him well-equipped to excel as a Regional Operations Manager. His expertise is crucial in ensuring seamless and efficient operations across multiple locations, providing our clients with enhanced travel experiences and exceptional customer service. Dave's track record indicates that he will continue to drive success in team dynamics and overall business outcomes.
Need help?
Hello, can I help you find what you're looking for?