Skip to main content
The Best in the Biz: Taking Corporate Loyalty to New Heights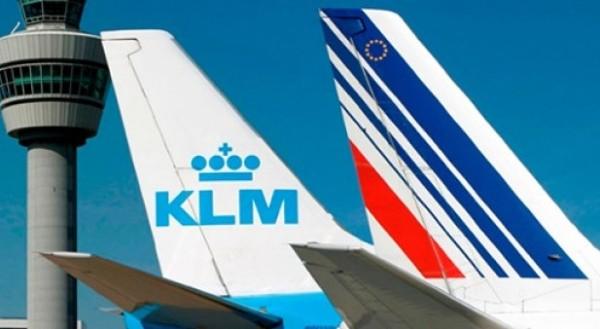 The Best in the Biz: Taking Corporate Loyalty to New Heights
Airline loyalty schemes have come a long way since the admin-heavy days of calculating points per mile, keeping track of the terms and conditions, and redeeming rewards.
Just look at bluebiz, the corporate loyalty programme for Air France and KLM, which may be the most effortless – and rewarding – programme yet.

Bluebiz was specially created for companies who simply want their business travel to run smoothly while simultaneously earning free tickets. Sound straightforward? It really is.
Every bluebiz member earns blue credits on Air France or KLM tickets used, and they can spend them on free tickets, free upgrades and other flight-related services. Better still, one blue credit equals £1. An easy-to-understand, one-for-one system which means you'll always know where you stand and what travel perks you can afford.
Bluebiz benefits that are hard to beat
The bean counters among us will love the fact that when bluebiz says 'free', they really do mean it. Travellers exchange blue credits for the full ticket price – including taxes and surcharges – without spending any more cash, or encountering any unwelcome surprises.
And those who love a little 5-star service, will be delighted to hear that the benefits don't stop there.
All bluebiz travellers enjoy:
Access to a priority boarding zone where available

Priority treatment in the case of flight delays or changes (in other words, if the fog rolls in, bluebiz business travellers are among the first passengers to be rebooked)

Waiting list priority

A free name change if required (a relief for those of us who have been there before!)

A guaranteed seat in Economy Class where an intercontinental flight is already fully booked

A 'book now, pay later' service if you book via a travel agent/TMC

Recognition at check-in, at the gate, and on board – to make sure everything is going as planned!
But really, it's the ability to spend your bluebiz credits where, when and how you want to that makes all the difference. It's easy to earn blue credits and even more exciting to spend them on free tickets!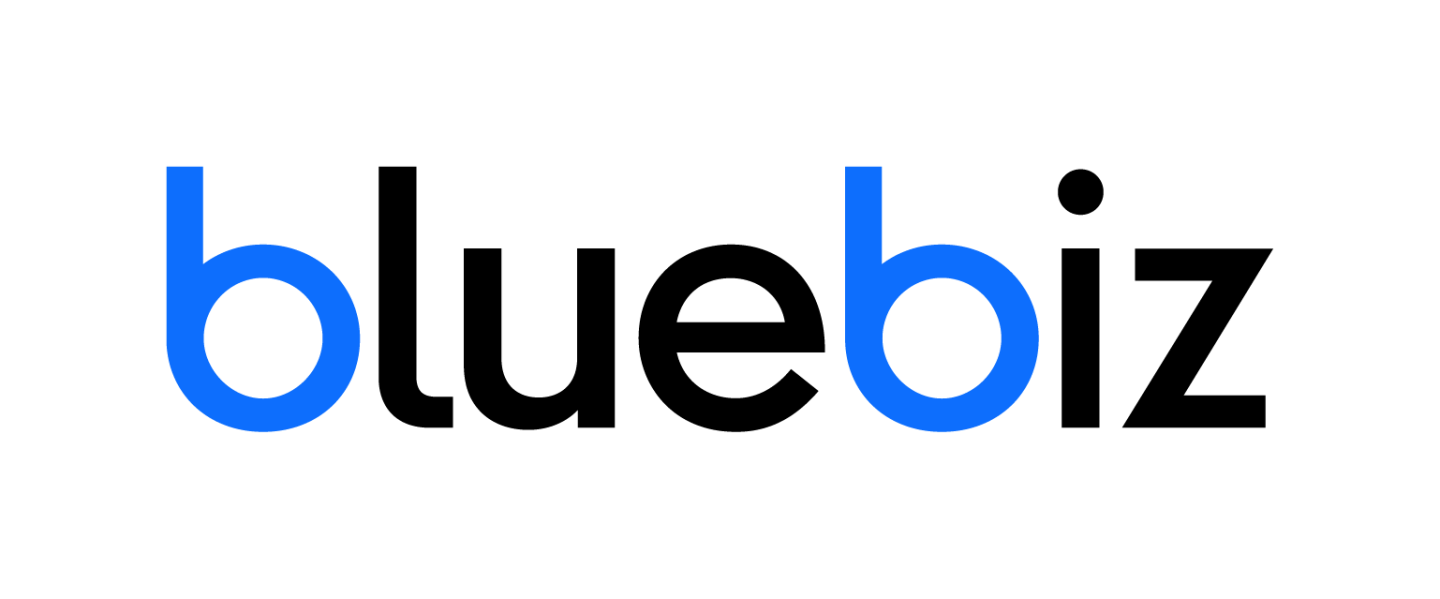 How to get in on the action
The bluebiz programme is open to all companies, and like everything else about the scheme it's free and easy to join.
If your company flies regularly with Air France and KLM, you'll want to sign up today.
Once you have a bluebiz number, make sure you:
Ask your travel consultant/agent to include your bluebiz number in your traveller profile in their reservation system.

Enter your bluebiz number if you're booking directly online (there is a dedicated entry field)

Ask the service agent to include your bluebiz number if you're booking through either the Air France or KLM call centre.
Unbelievably, you can even log the tickets you have used or booked before becoming a bluebiz member, as those will count as well!
Speak to your dedicated Travel Consultant, or sign up below. 
Want to get even more out of airlines? Get more out of our travel partnerships