Skip to main content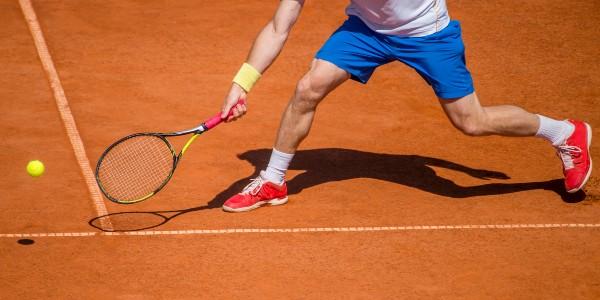 Acing crew travel for tennis tournaments  
When sport tournaments range across different countries and dates, it's a unique travel requirement. Especially when there are multiple cars and hotel rooms to book to ensure everyone is where they need to be.
Even during the pandemic, the team at Corporate Traveller Stage, Screen and Sports made sure Gravity Media's team were cared for every step of the way.

Capture. Craft. Create.
This is what greets you when you visit Gravity Media's website. Live broadcasts and production services are their game, with clients including UEFA, ITV, Pinewood and Sky.
Adam Conisbee has been Gravity's travel consultant for many years, booking lots of travel when Gravity's crews need to be on-site. Day, night, weekend; Adam's available for them, always.
Meeting targets for tennis tour
Brittany Skellern, Production Manager at Gravity Media had one simple goal for a tennis tournament spanning many countries. "To move our broadcast crew around the world for the tour as efficiently and economically as possible."
Adam helped Brittany and the crew book flights to travel up to 80 people from all over the world to each of the 10 tennis tournaments. Adam also organised 30 rental cars for the duration of the tournaments, and booked hotel rooms too. Brittany praised Adam for getting the best prices possible.
"Adam always responds to us promptly and provides us with the best deals and options available," said Brittany.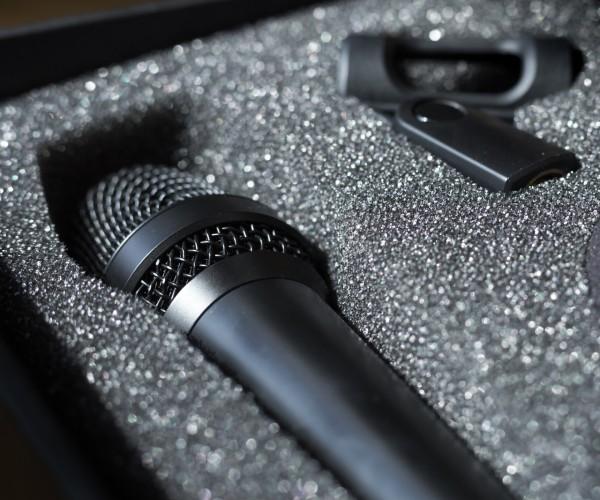 Dedication, even in a crisis
Adam's dedication knows no bounds. When the COVID pandemic began, Gravity Media had crew stuck in USA. He worked most nights to ensure they got home safe.
As Brittany adds, "Adam is incredibly dedicated to his clients, evident in him always being willing to help with any issues that arise when we are in transit or on tour. Over the last couple of years, with COVID-19 causing delays in our tournaments being confirmed, our transportation bookings needed to happen in extensive amounts at the drop of a hat.
"Adam handled this with utmost professionalism and provided us with great comfort that we were in good hands during a very stressful time."
Not only was Adam saving crews stress, he also ensured they didn't lose money. Airline penalties were waived, as well as car hire cancellation penalties so Gravity weren't charged for last-minute cancellations.
Adam constantly goes above and beyond and makes dealing with the transportation element of my job easy.
Brittany Skellern, Production Manager @ Gravity Media

Need to lift the travel service for your crew? Let's talk