Skip to main content
Wildstar Films Case Study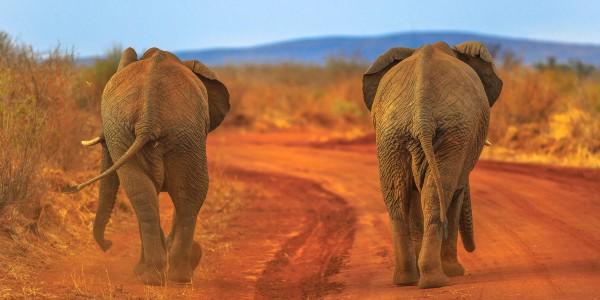 Going the extra mile for time-sensitive film shoots
Tight turnarounds and multiple destinations are a no-brainer for Corporate Traveller Stage, Screen and Sports.
Even the complications and rules brought on by the COVID pandemic didn't stop filming shoots going ahead.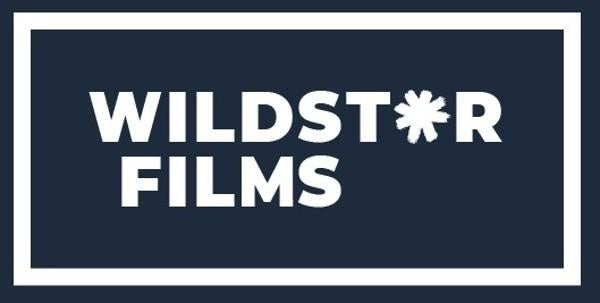 Showing the wild side
Wildstar Films has some impressive credits in its production list. Think Disneynature's Elephant and Monkey Kingdom. Productions for National Geographic Channel and Disney+.
Naturally, there are a lot of crew to manage travelling to all kinds of exotic locations; South America, Africa, Central America, India and North America are the main ones. It's travel with a lot of specialist equipment; so specialist that it's often needed to be in a place at a certain time, to go on the next flight with the next crew.
Wildstar turned to Corporate Traveller to book flights, hotel and car requirements and provide a more robust technology and service to communicate and take care of crews on the road.
Safety in numbers
WhatsApp used to be Wildstar's main communication method for travel. The group would be used to monitor crew and get them to check in for flights.
However, a few incidents made stakeholders reconsider. When a crew was filming in Ethiopia, the base was just three miles away from where missiles were being fired. They had to ensure the crew were safe and secure no matter where they were, so Corporate Traveller Stage, Screen and Sports were assigned for that additional support, including:
When travel bookings are all in one place, the travel consultant knows all details so they can help with any changes and enquiries.  

It's also easier to know who is where, with the help of safety and risk dashboards.

Mobile app for crews to check their itineraries and contact support.

Safety and risk dashboards for those back home to track incidents and if anyone was nearby.

24/7 support in case of emergencies.
The star of the show
That star is in the form of James Langton. James is Wildstar's travel consultant at Corporate Traveller. He's used to booking this type of complicated travel and even made sure all the film shoots continued to go ahead during the pandemic.
Here's just one of the many stories proving his commitment.
A crew was travelling from Costa Rica with 45 bags of filming equipment. All the equipment was lost in transit in Madrid, but was needed two days later on the next shoot.
It was discovered that the bags had mistakenly been put on a flight to Heathrow. So James travelled to Heathrow to intercept the bags and claim them. If the bags had been left, the baggage office would have been closed and they would have been too delayed for the Botswana shoot to take place. James managed to collect the bags and waited to hand them over to the client with 40 mins to spare.
Whilst all this was going on, the crew had missed their original flights. The rest of the Corporate Traveller Stage, Screen and Sports team rebooked all the crew on new flights with alternative airlines. However, the new airlines would not allow the bags of equipment and the batteries to be checked on the flight, so the Corporate Traveller team got special dispensation for the crew to travel with these.
It's that "no job is too small" mentality that makes Wildstar love the team so much.
I have dealt mainly with James Langton, and what a wonderful person to have on the end of the phone. Nothing is too much trouble for James, always so helpful, reassuring, professional and knowledgeable. Even during such stressful COVID times, James never lost his humour. I had some really tricky shoots to set up whereby travel logistics were complex and complicated. I don't know what I would have done without James' expertise. He seemed to make the impossible possible.

- Wildstar Films

Need a pro like James by your side? Let's chat