Skip to main content
Global Travel Trends – Q4-2022 Quarterly Update
SME Travel Trends Report - Q4 2022 
Highlights:
17% more airline seats are available in Asia in Q4-2022 vs Q1-2023.

United Airlines is forecast to be back to 2019's number of available seats in H1-2023.

Global international business class fares increased on average 15% in 2022 vs 2019, while global economy prices jumped 12%.

Average global hotel rates are set to climb 7% across all markets in 2023.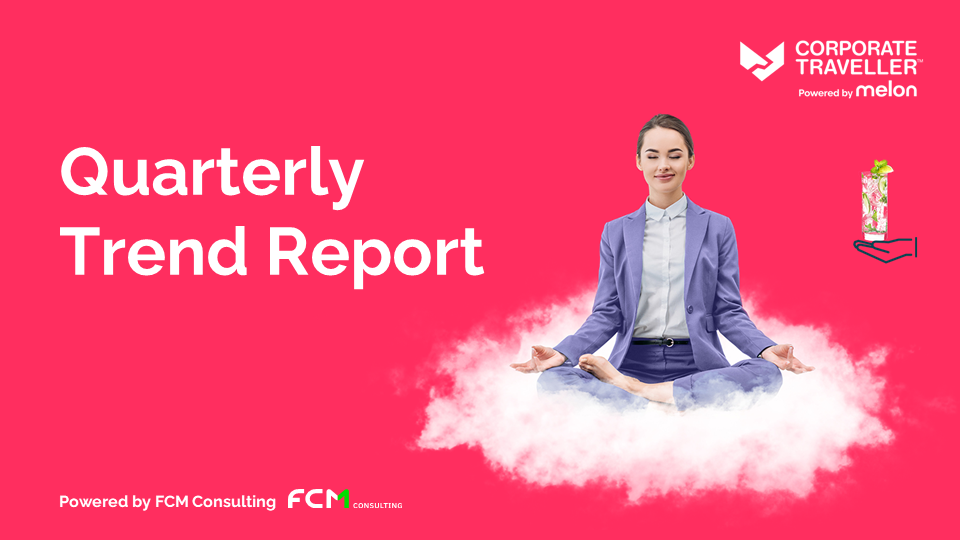 Statistics show demand for travel, meetings and events continued to track strongly in the last three months of 2022. Global passenger load factors (i.e, how busy planes were) sat at an average of 81.6% for the quarter. Global hotel occupancy (how busy hotels were) for the full year of 2022 was 60.5%.
That high demand for travel comes off the back of more traveller confidence now COVID testing and quarantine measures have been reduced. And it helps that there are fewer disruptions and more planes in the sky too!
Want more data like this? The latest trend report, powered by FCM Consulting, has landed, full of must-read trends and numbers for those planning their 2023 travel budgets.
See what travel prices are doing in your region
Prepare your budgets for the year ahead:
Changes in airfares by country and on key city-pairs across the world.

Hotel rate movements across each region.

Hotel rate trends for the next 12 months.

Micro and macro trends impacting the travel supply chain.